Over 60 people from our Pittsfield community of every background convened in the Conte Community School cafeteria on Monday, March 21 for our Feedback Community Conversation. Each of us believes that all people in Pittsfield should experience and equitable, safe and thriving community. Our delicious dinner was sponsored by local businesses and organizations: fried chicken wings and collard greens from RayLyn's Soul Food, rice and beans from Manos Unidas, pizza from Big Y, and coffee and donuts from Dunkin Donuts.
We posted the note sheets from our 15 community conversations around the room and provided a summary report of our findings. The top 5 concerns for residents of Pittsfield fall under the themes of:
Resource Access, Collaboration & Communication
Inclusion & Perception
Safety
Youth
Education
After everyone toured the room and added their notes and ideas of what's missing, we came together to discuss:
Did we hear you right? What's missing?
Of these issues, what are the top 1 or 2 things that would make the most difference in your life?
What are you willing to do to make change?
This was the first meeting we've hosted where the Spanish-English interpretation was live, thus allowing every voice from the community to be heard collectively. Many members gave their contact information and listed what issues they've most passionate about, and we plan on connecting these passionate minds soon to take action. Many thanks to Melissa Rivera of Habitat for Humanity International for providing the photos below!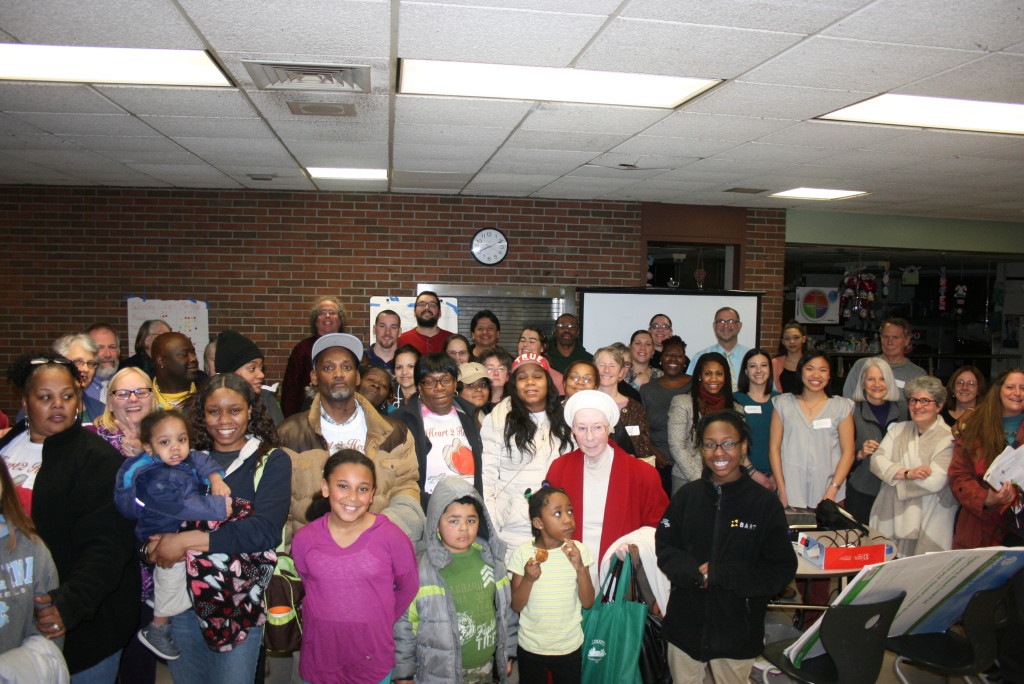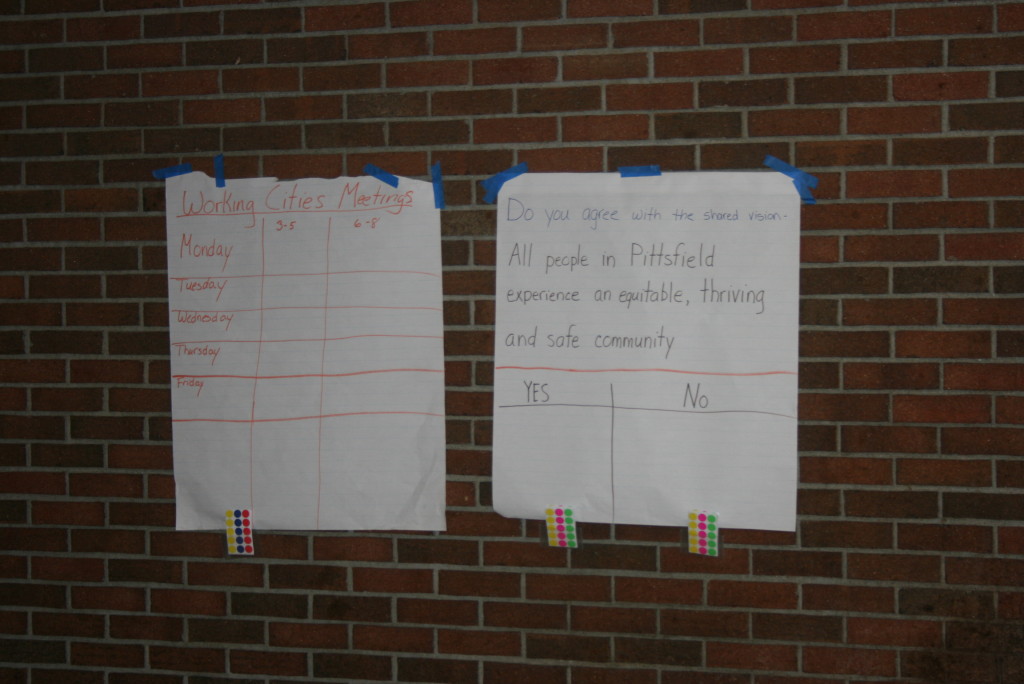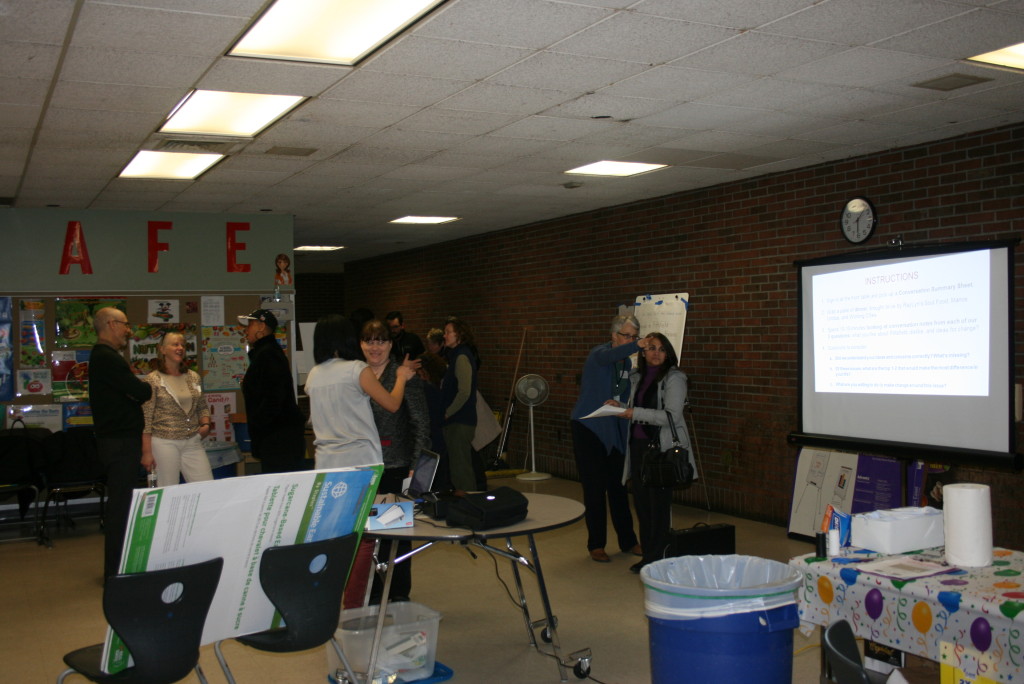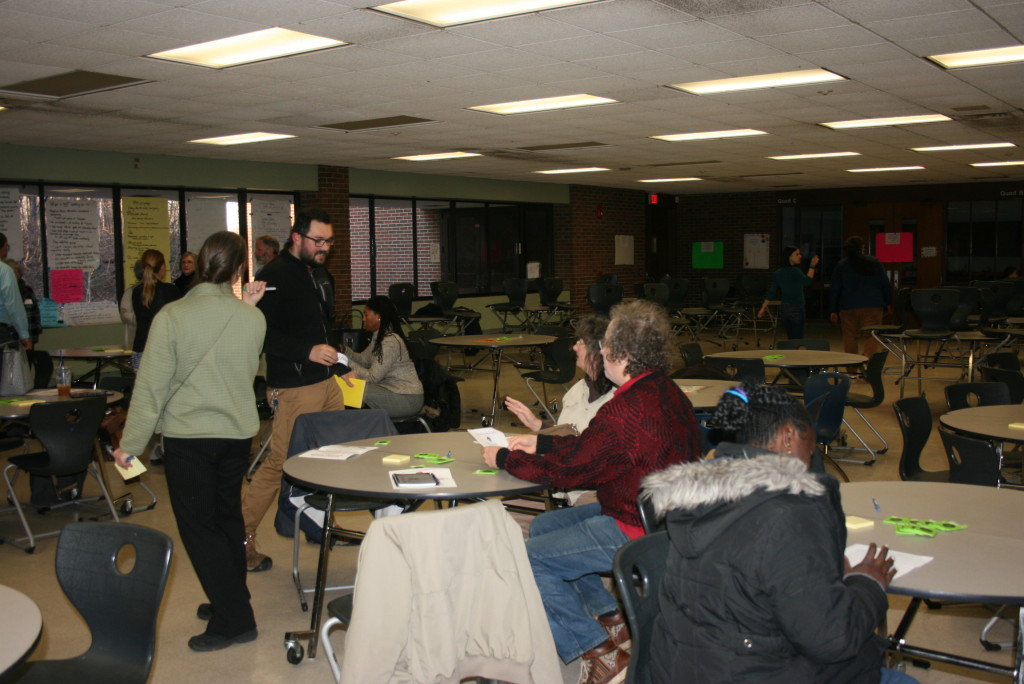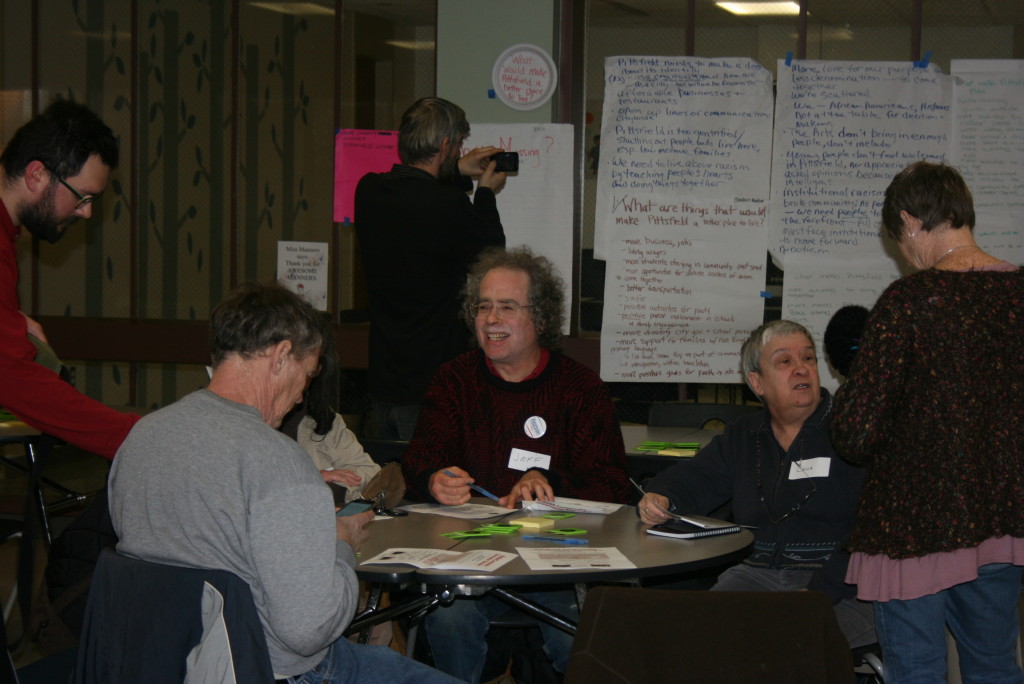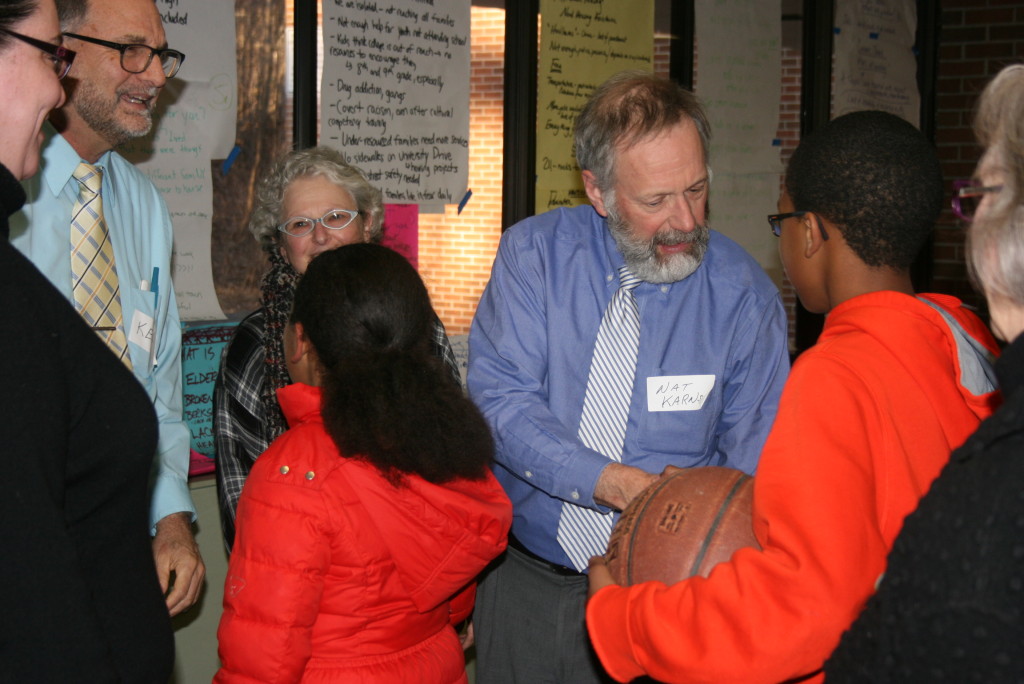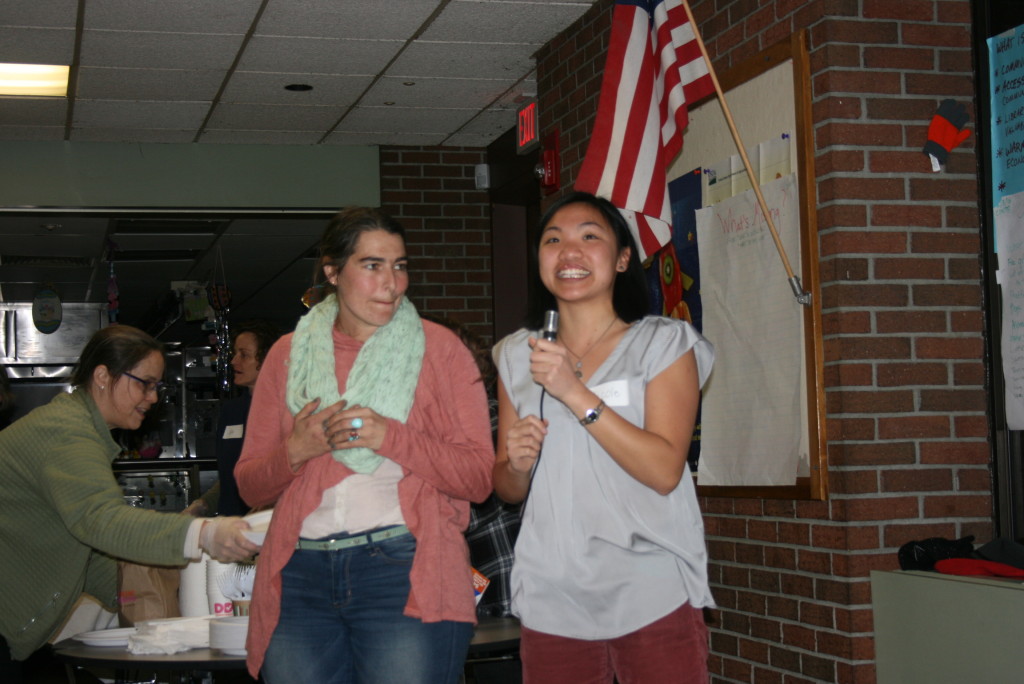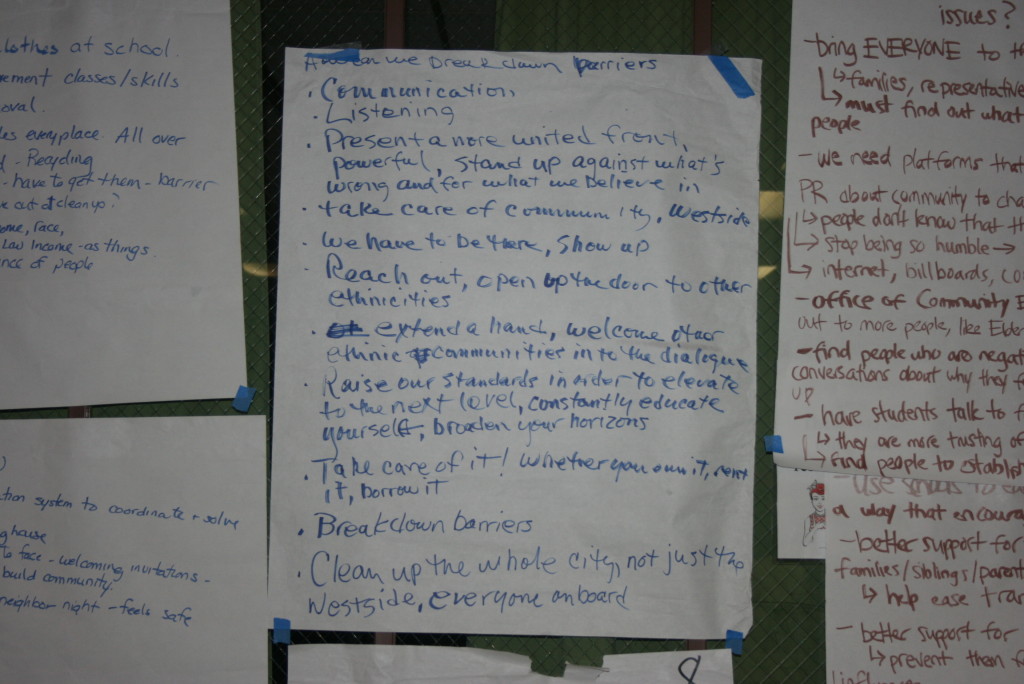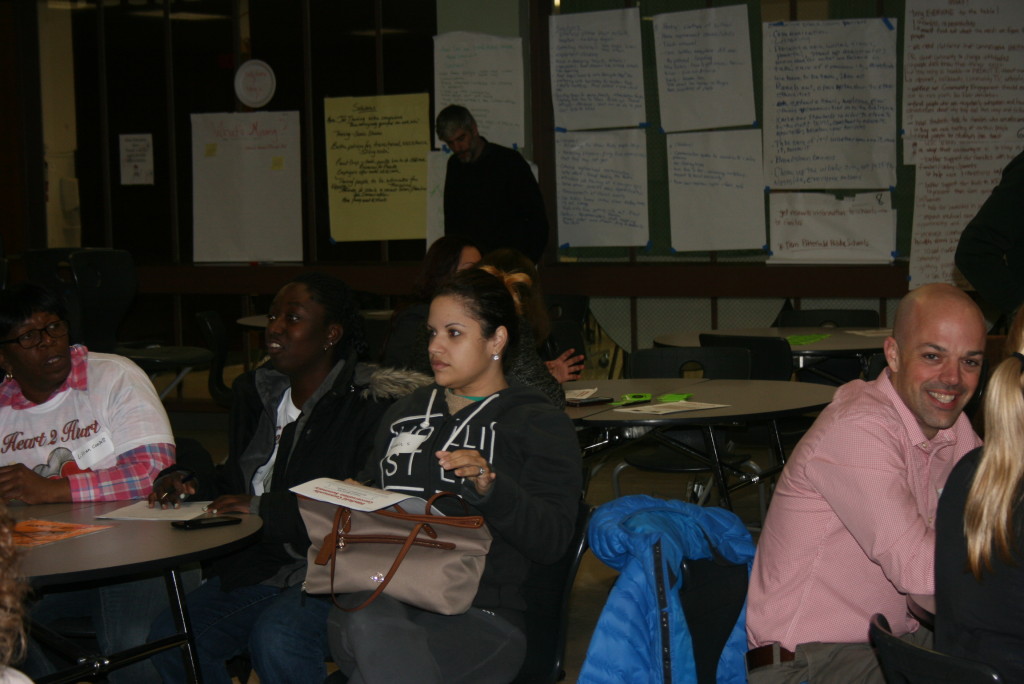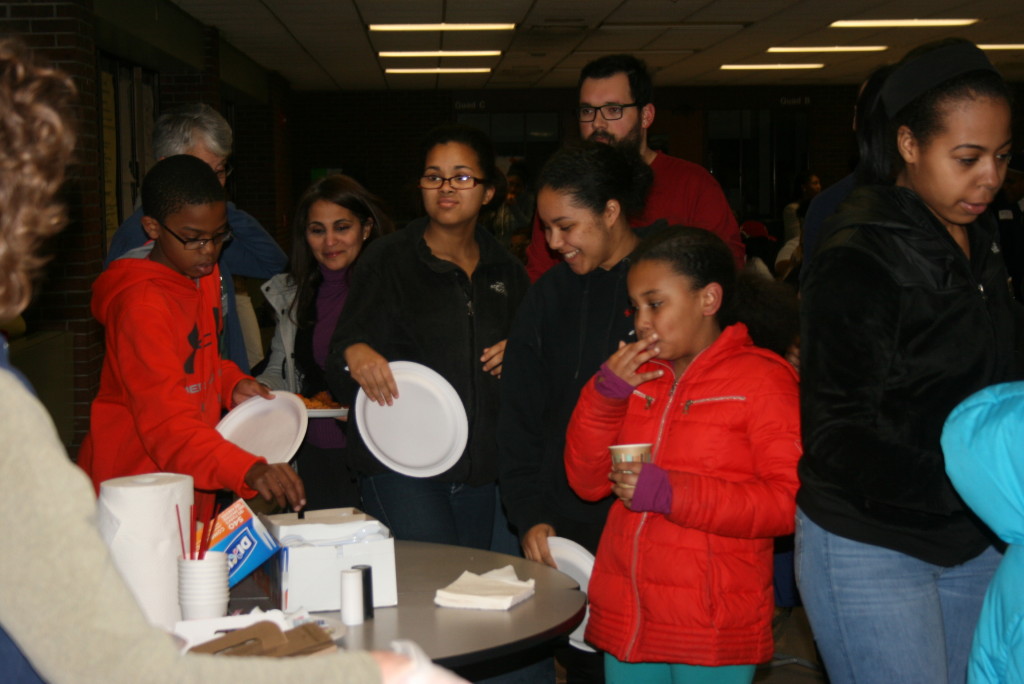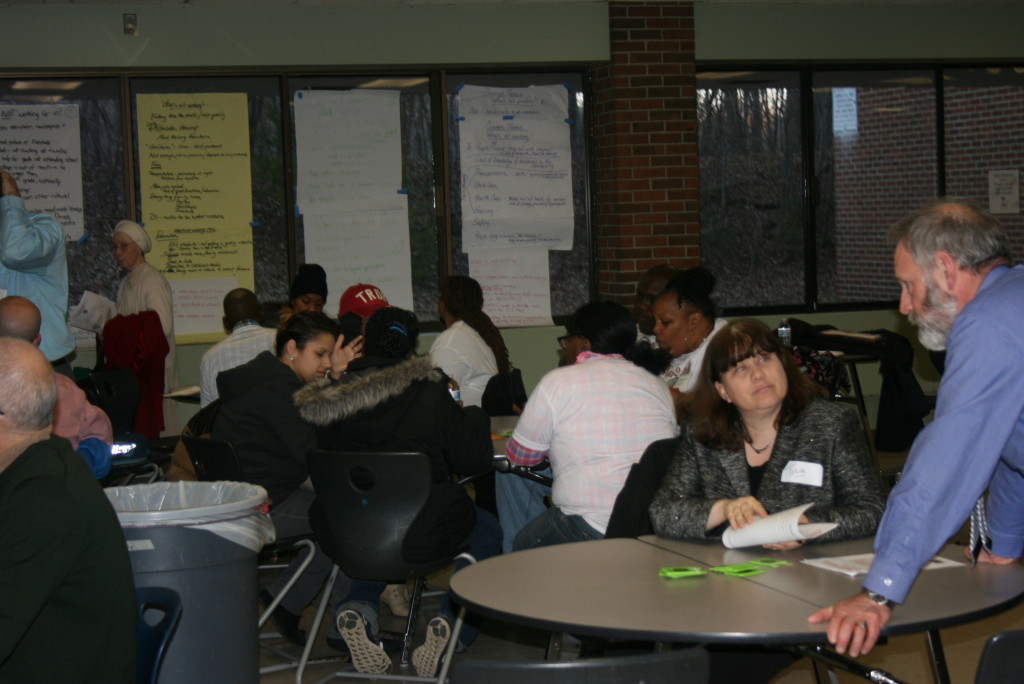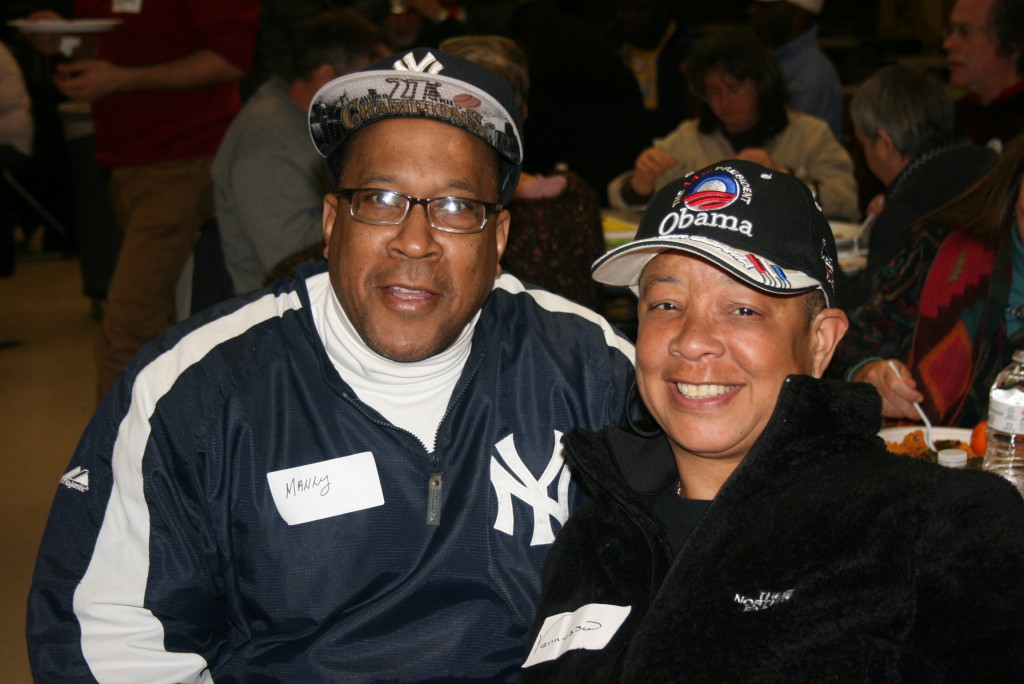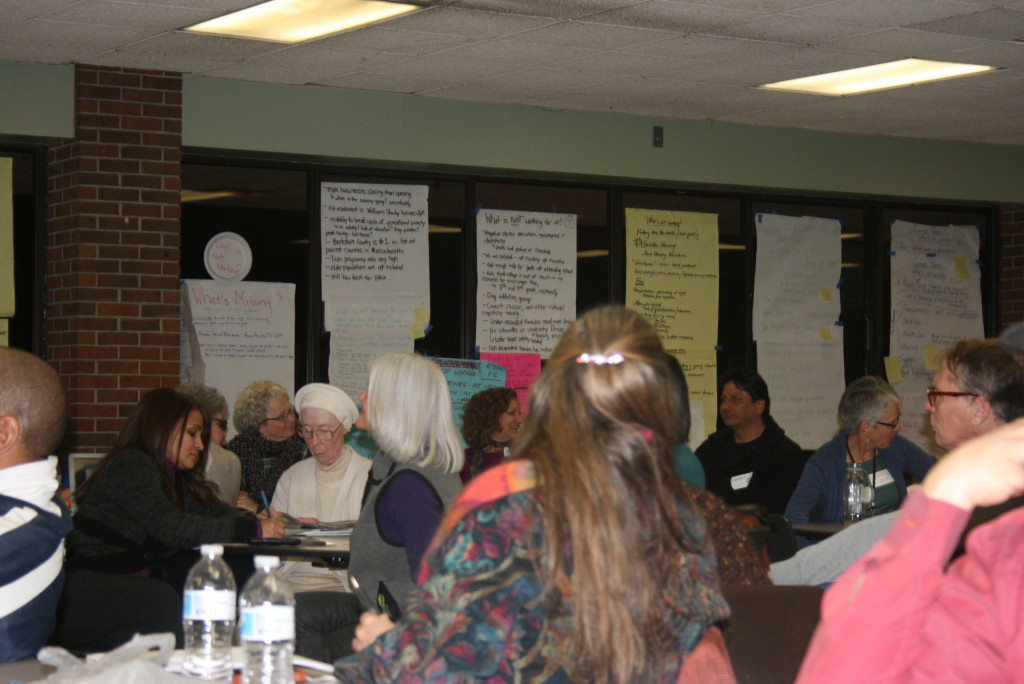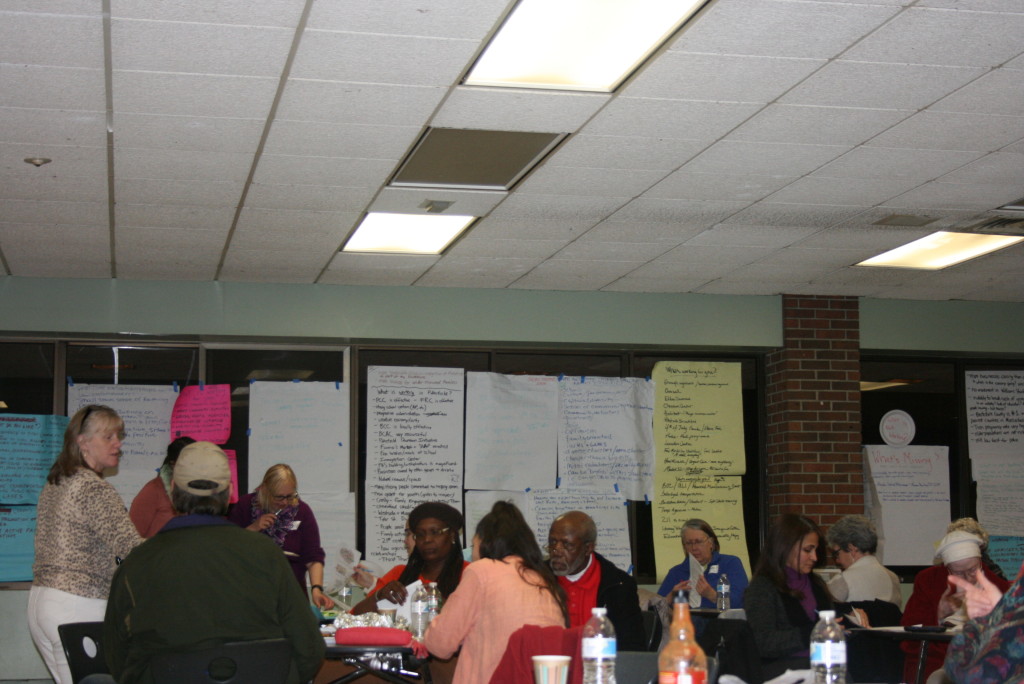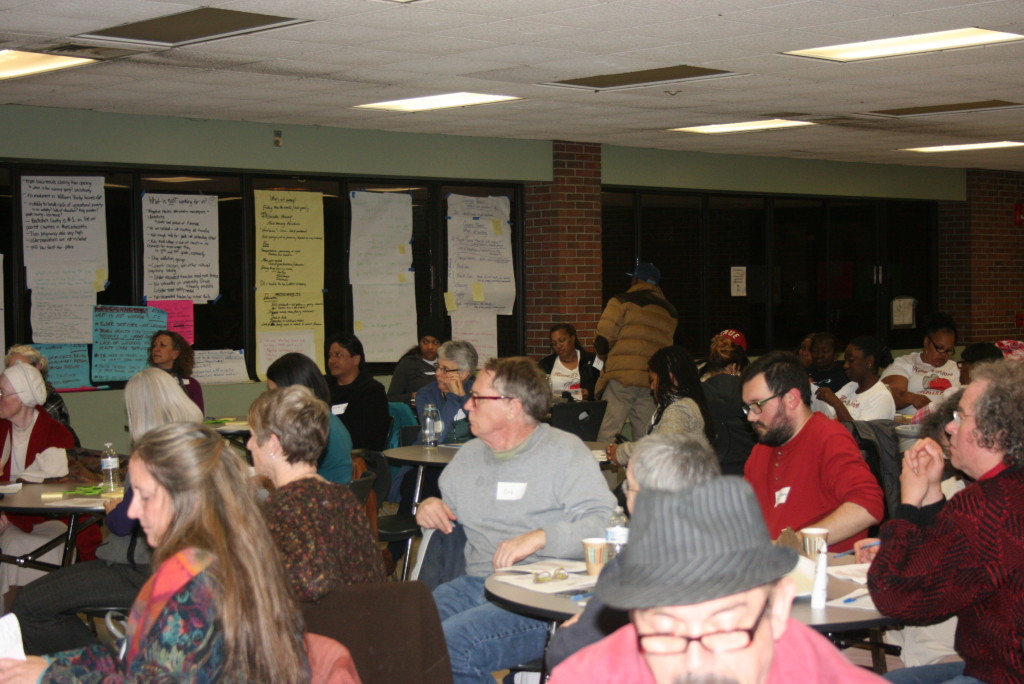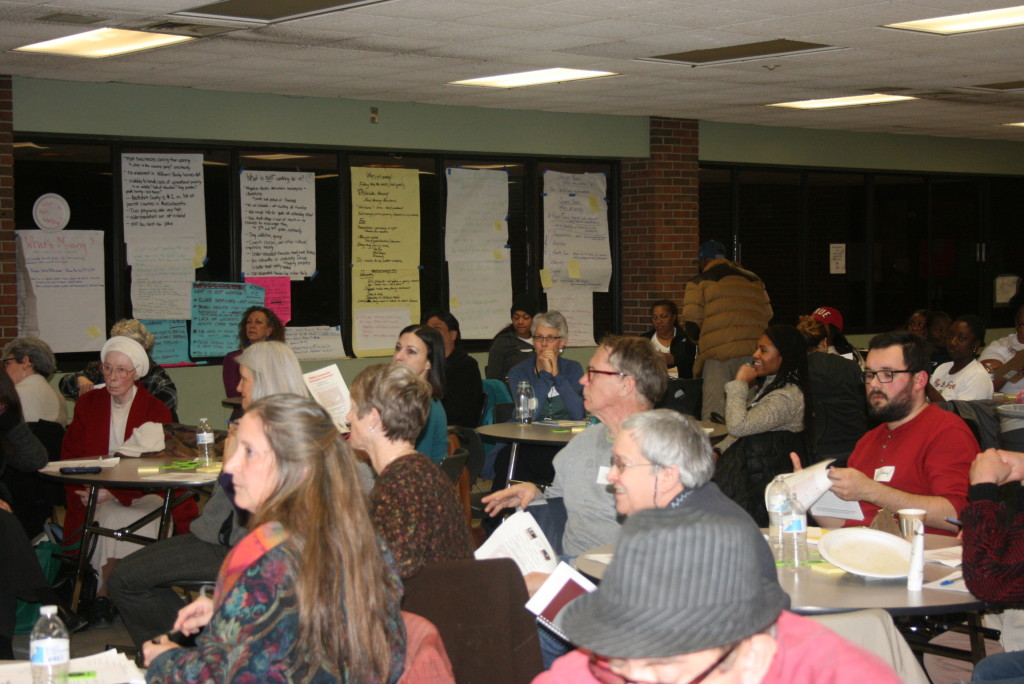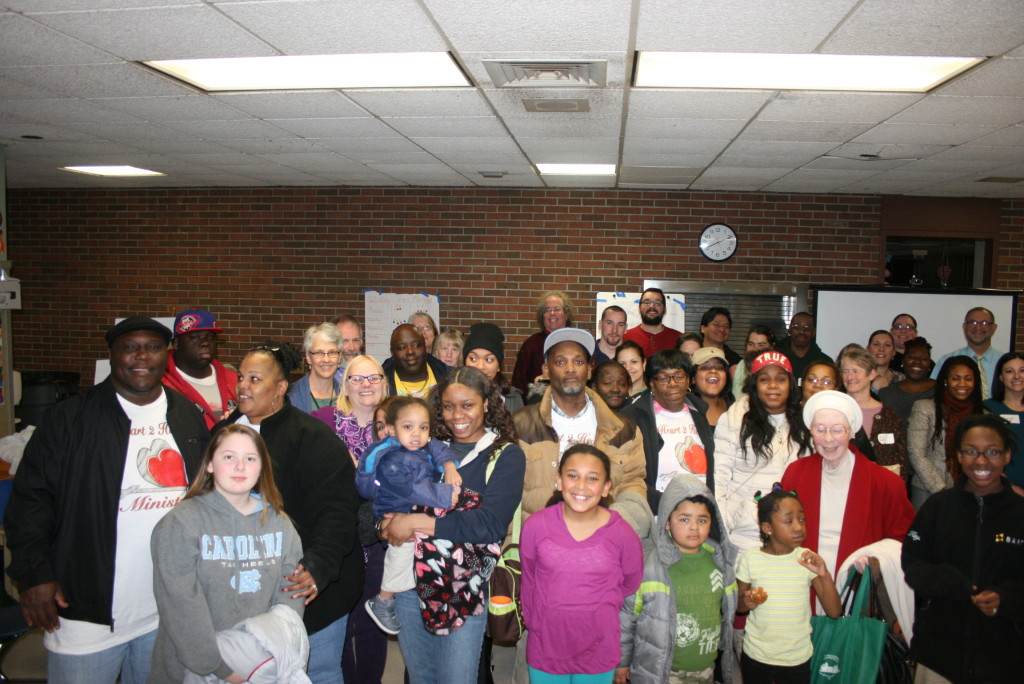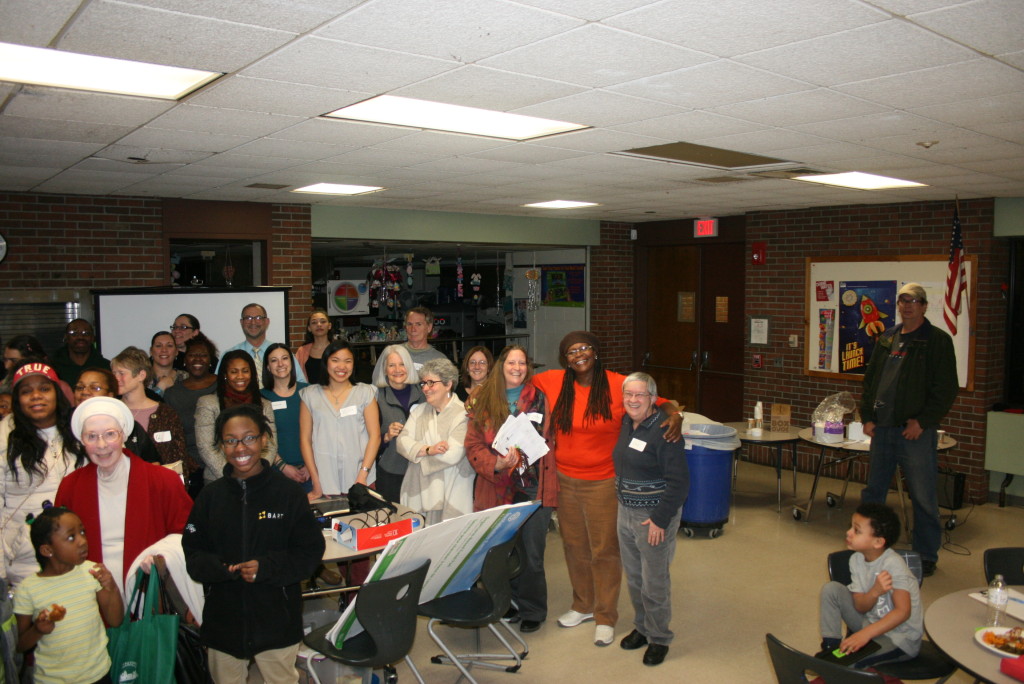 If you are interested in learning more about the Working Cities movement, please contact us to join!