Thank you to everyone who responded to our Fall survey to let us know how we are doing and what we could be doing better. If you missed the survey, don't worry. Feedback loops allow us to go back to you and ask, "Did we get it right?" and delve deeper into understanding your answers.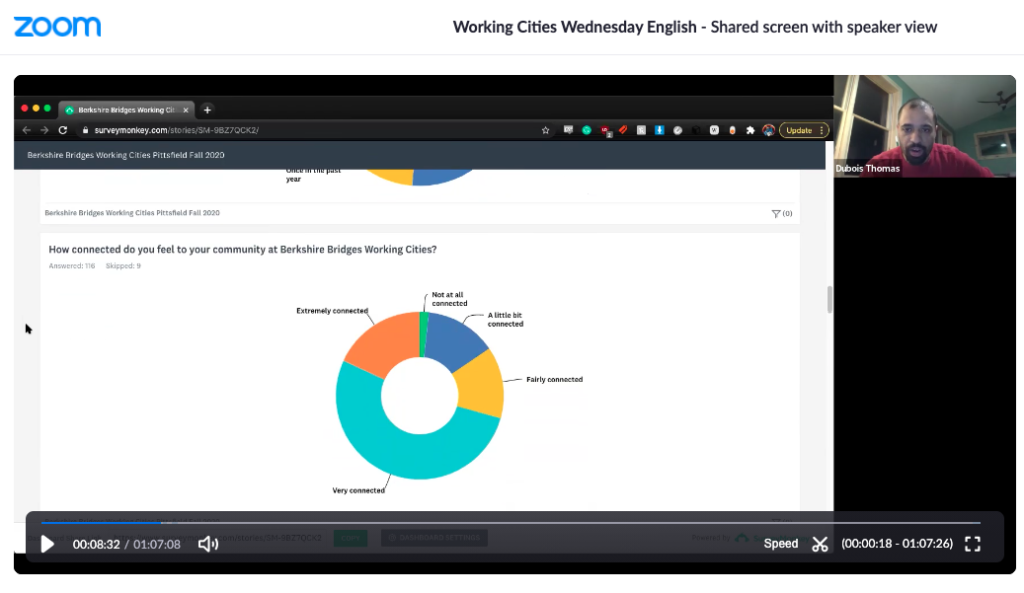 Click here to view the full survey report. Use the password bridges.
Haga clic aquí para ver el informe completo de la encuesta. Usa la contraseña: bridges.