Over 100 of you (not counting the dozens of kids) joined us in Durant Park under the beautiful Eastern Cottonwood tree to celebrate the Working Cities Pittsfield initiative! We each believe that all people in Pittsfield can experience a safe, thriving, and just community. This is a WE movement, and only together can we move forward and make this work possible.
Earlier this month we learned that Pittsfield is selected for the Boston Federal Reserve's Working Cities Challenge, a multi-year collaboration to increase opportunities for low-income residents. Habitat executive director Carolyn Valli explained what's coming next with Working Cities: we are seeking a hiring committee for the Initiative Director; the budget and work plan are under final review; and we are signing up anyone who is interested in taking the Getting Ahead program to be a paid Community Navigator. We will post our theory of change charts and sign ups on this website soon. 
We are so thankful for Vivaldis pizzeria for catering this event and Heart2heart Ministry for bringing salads and Pastor Keith Evans for leading the blessing. Thank you to the staff, volunteers, and coalition partners that made this amazing celebration and showing of community possible! 
To learn more on how to join the Working Cities movement, visit this page to contact us. Please enjoy the photos below, and click here or the facebook post below to view more.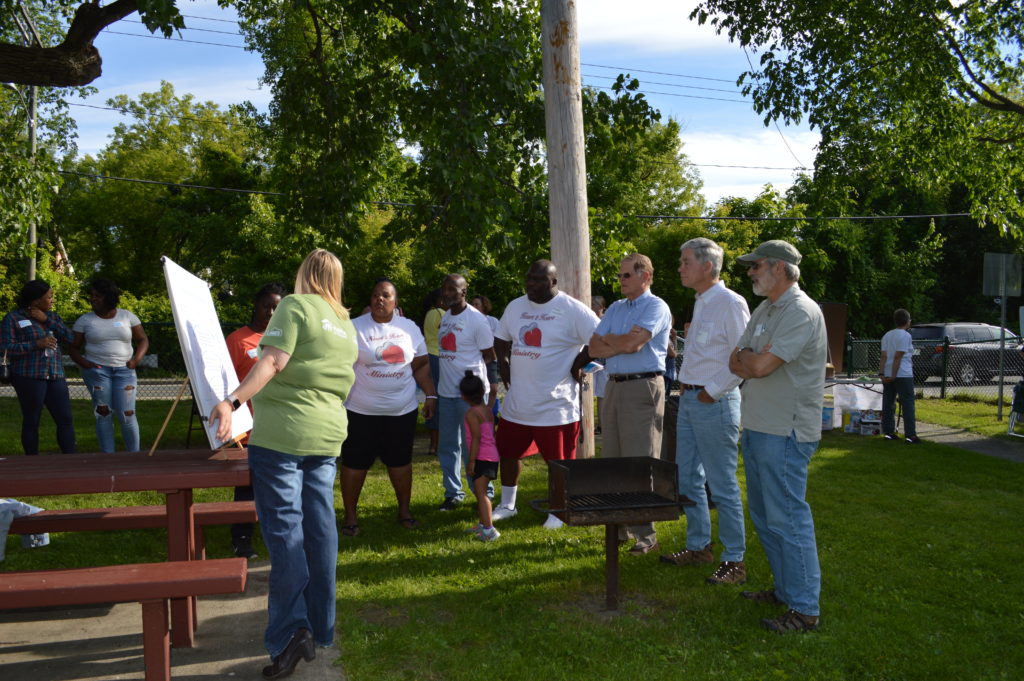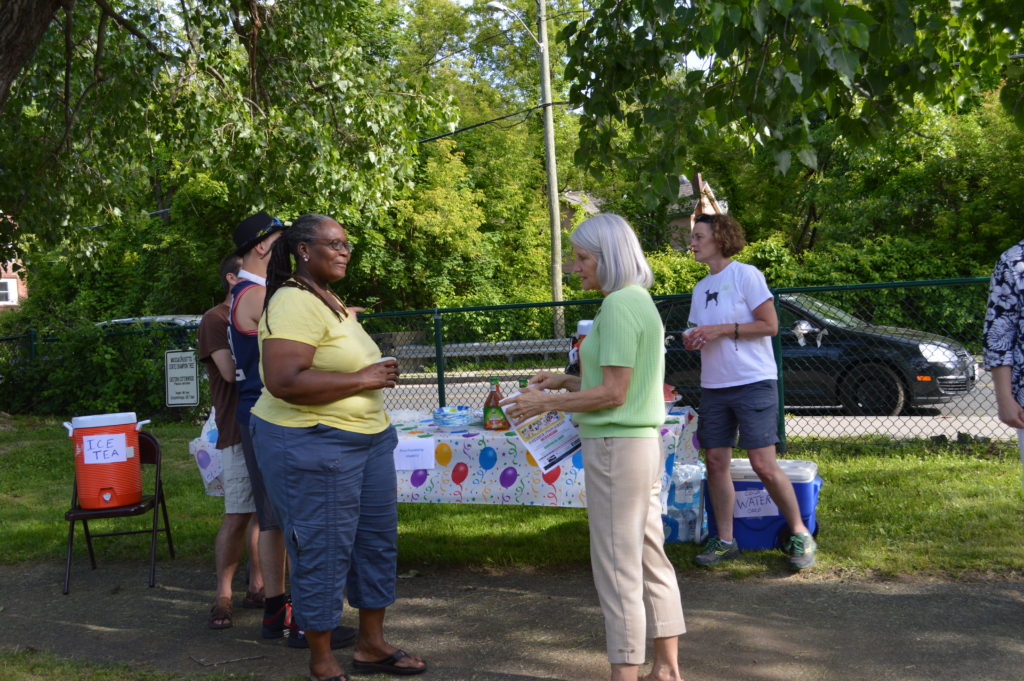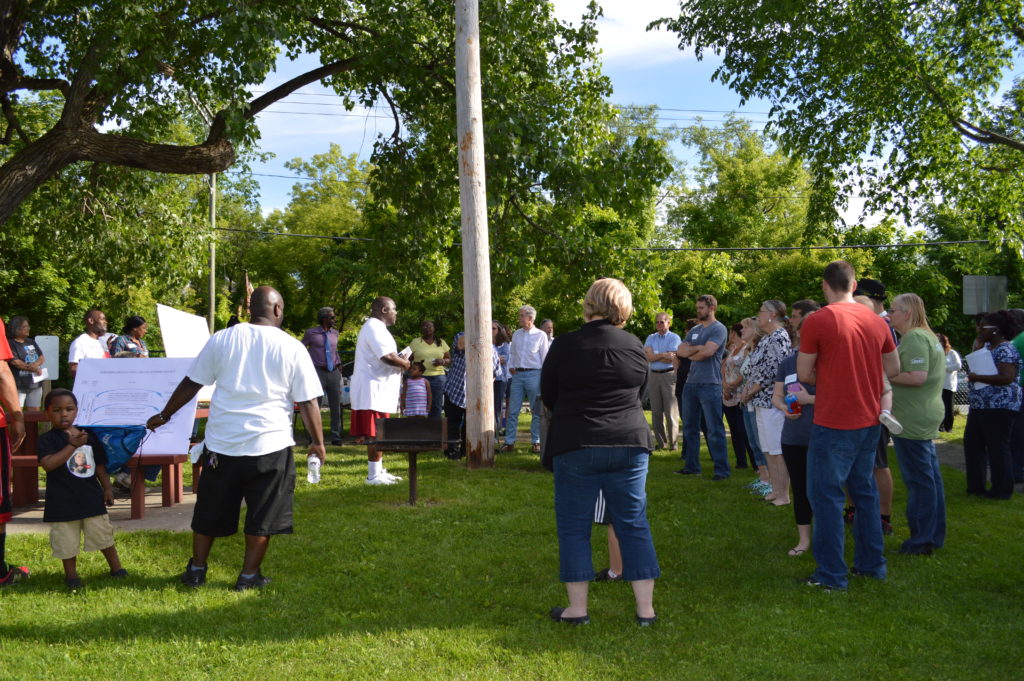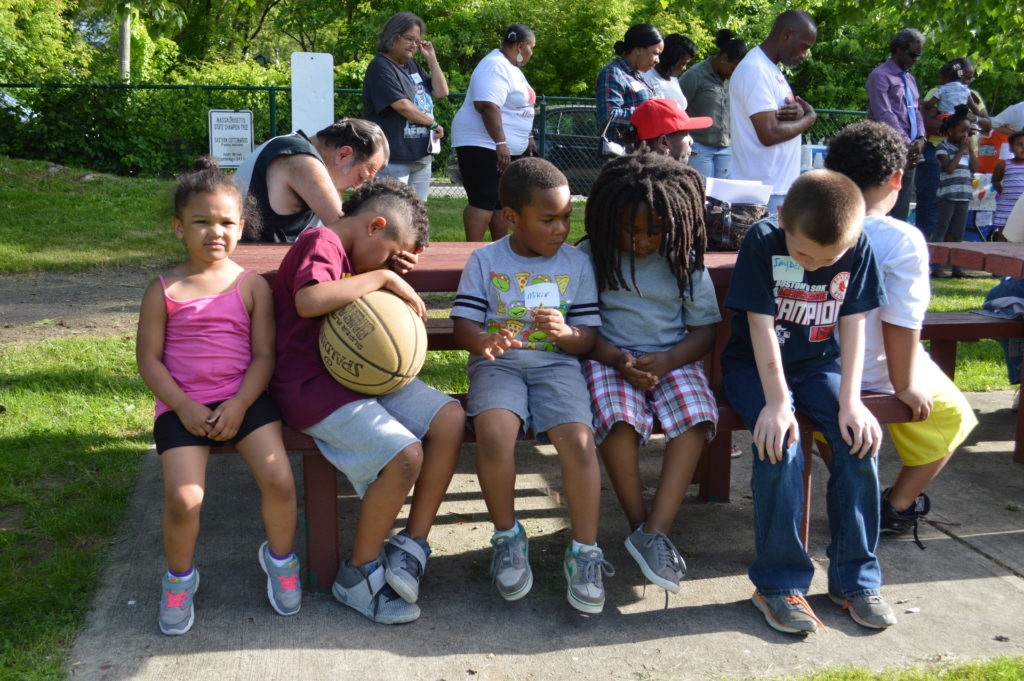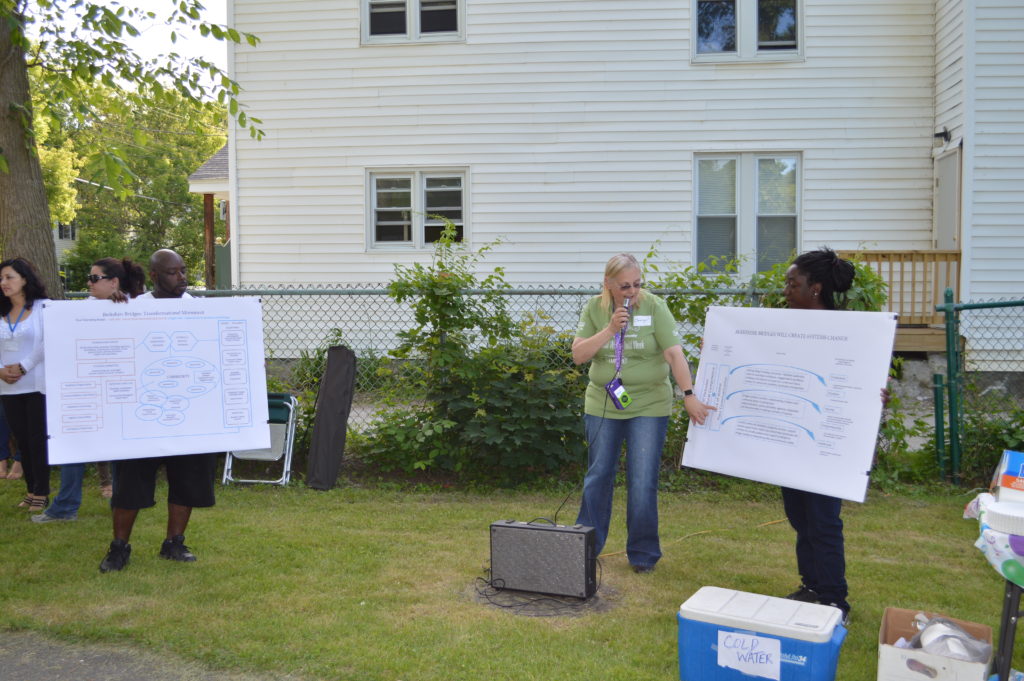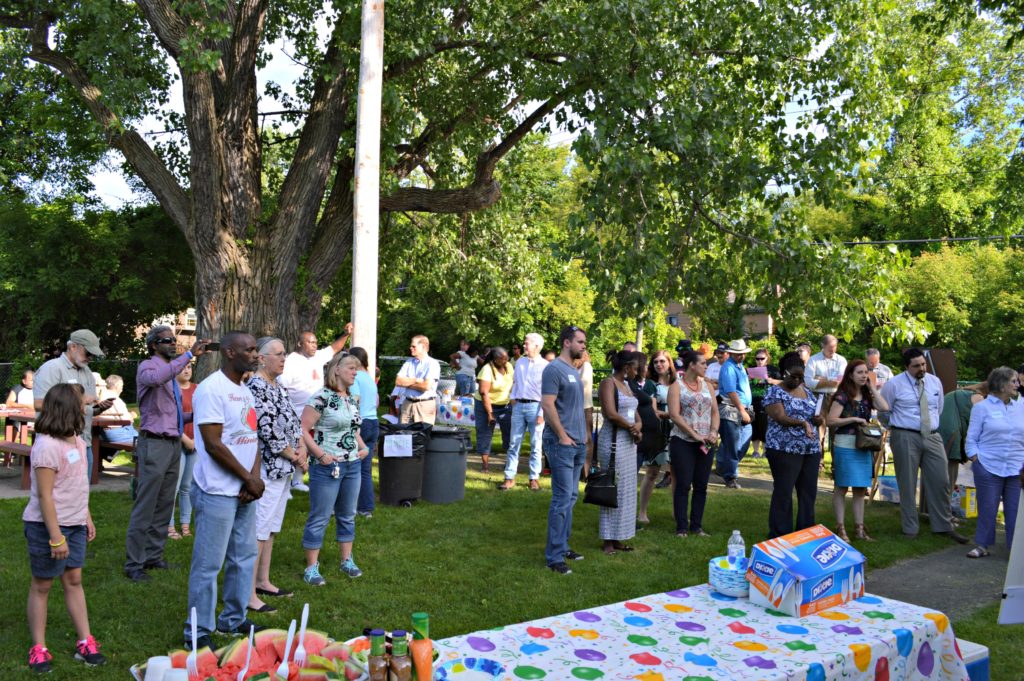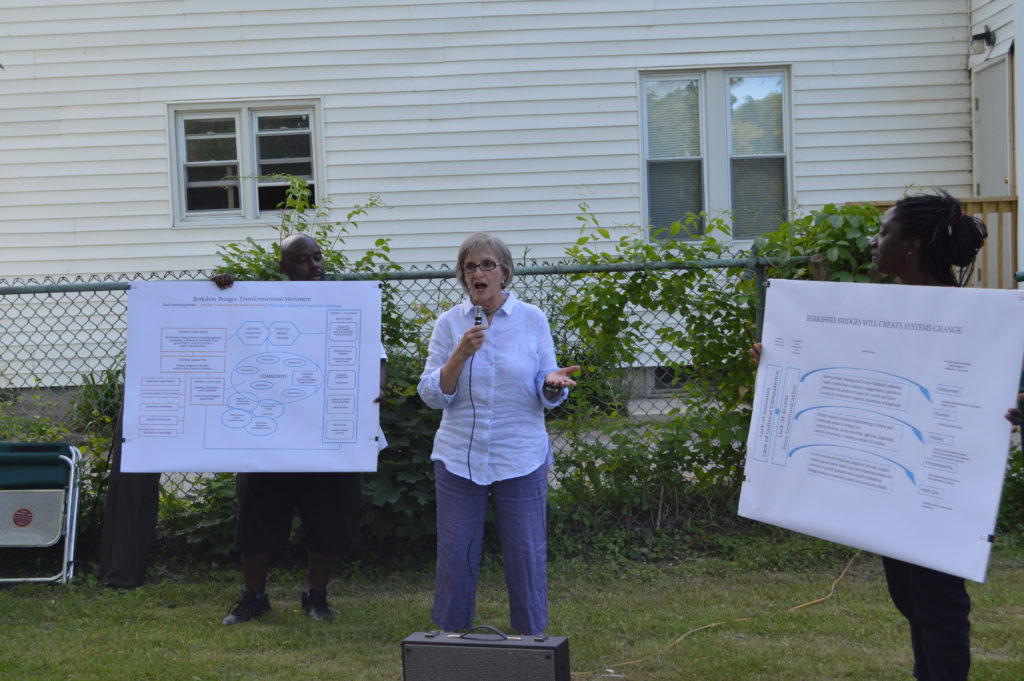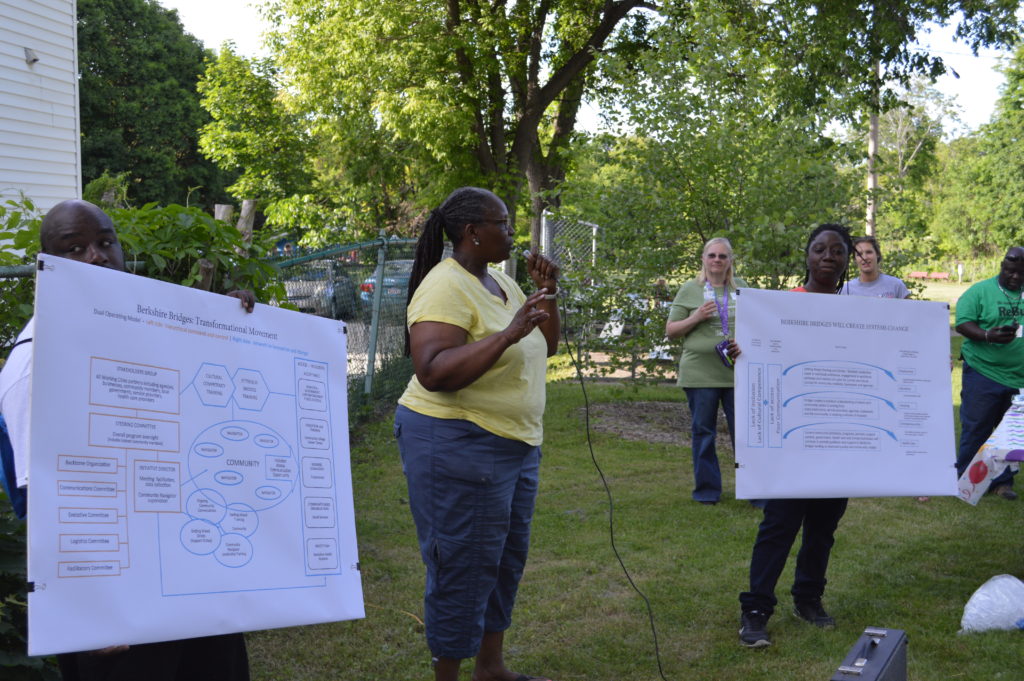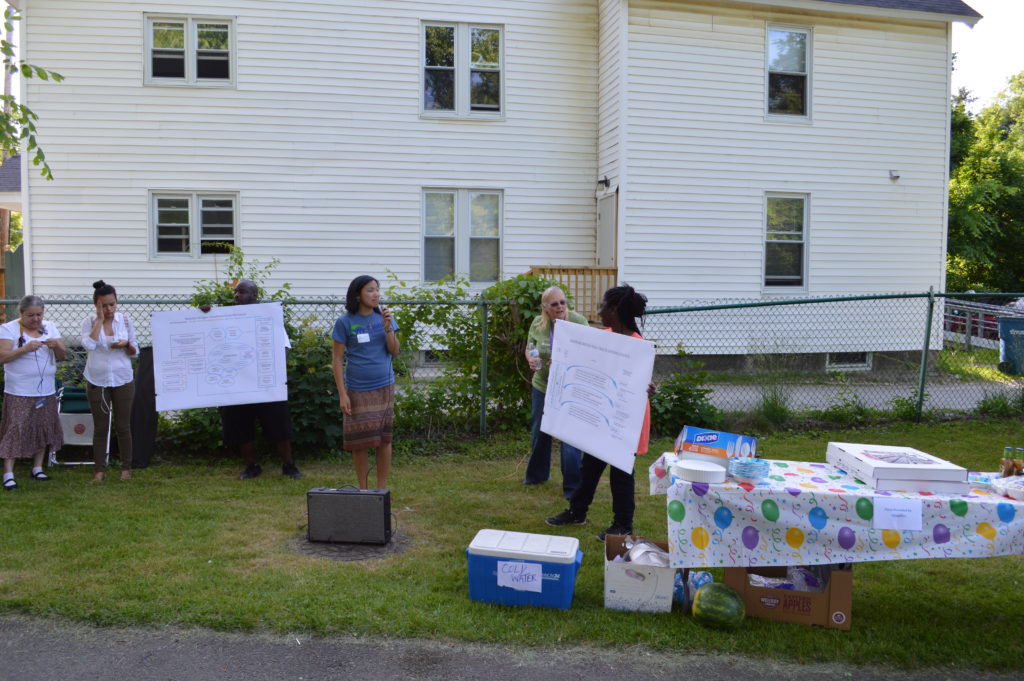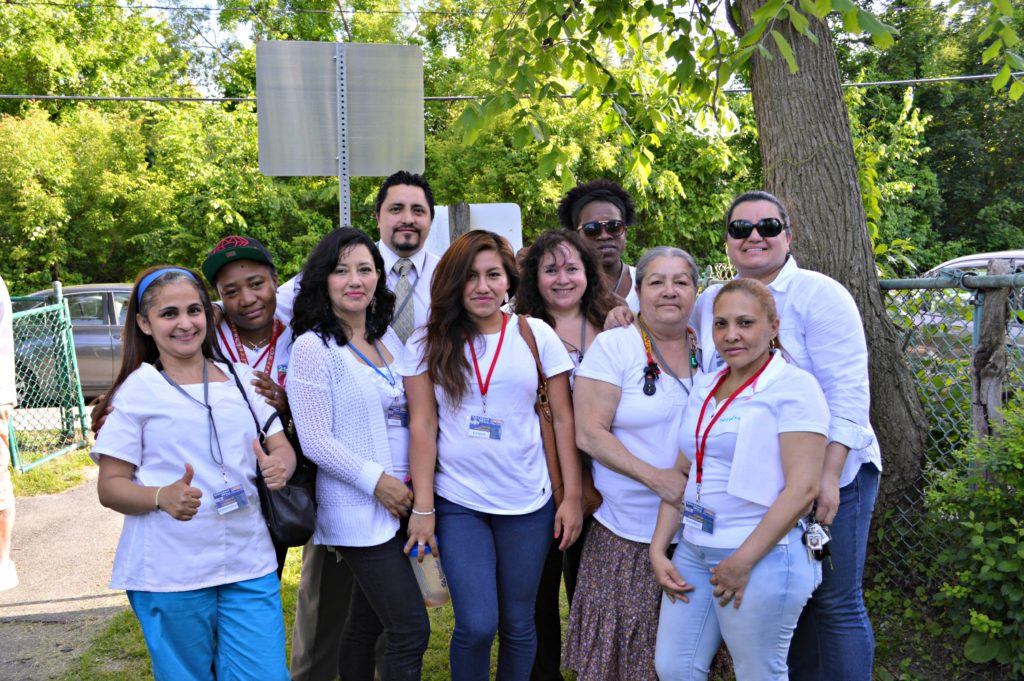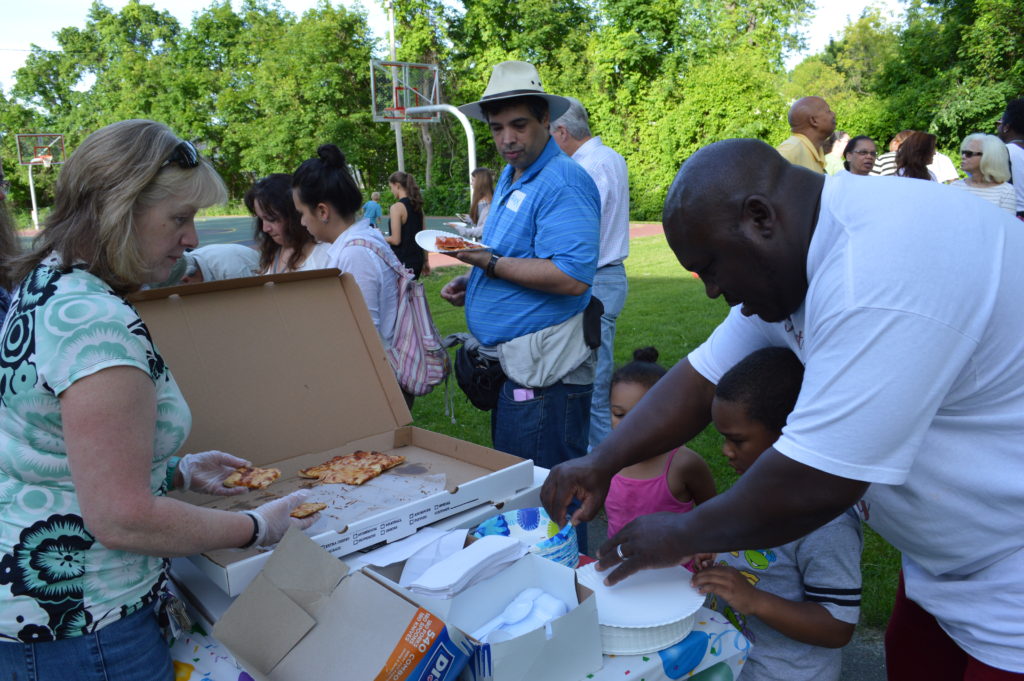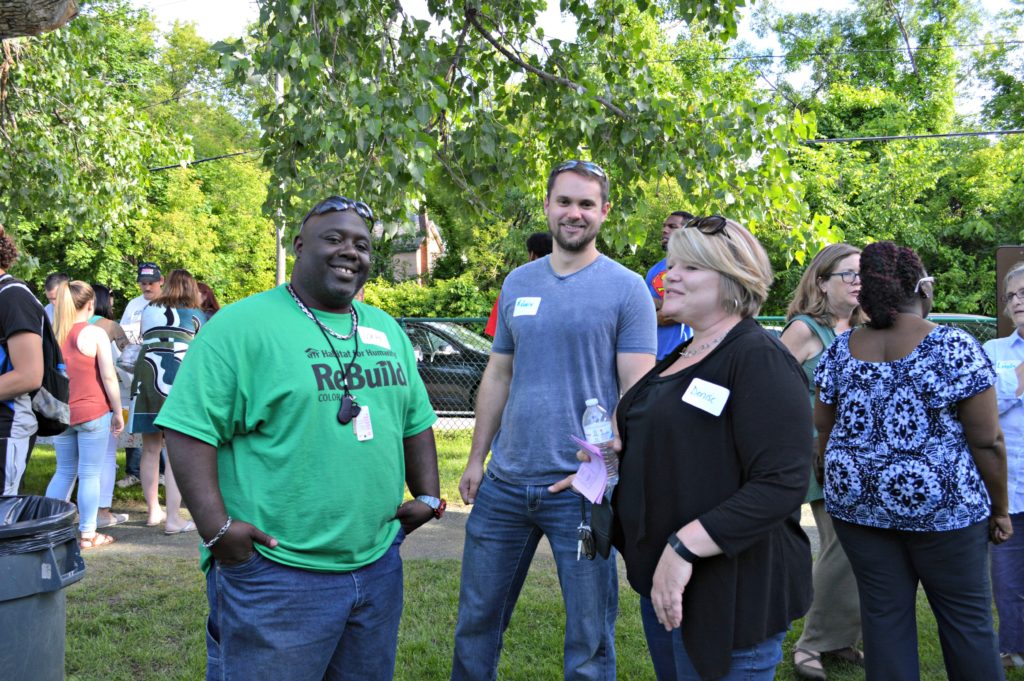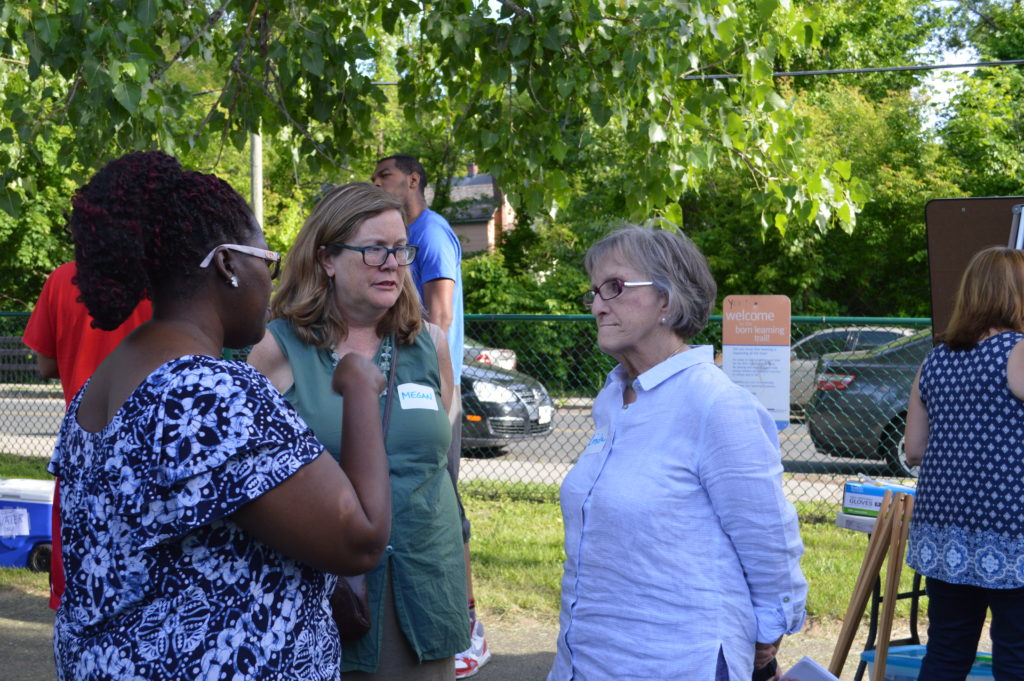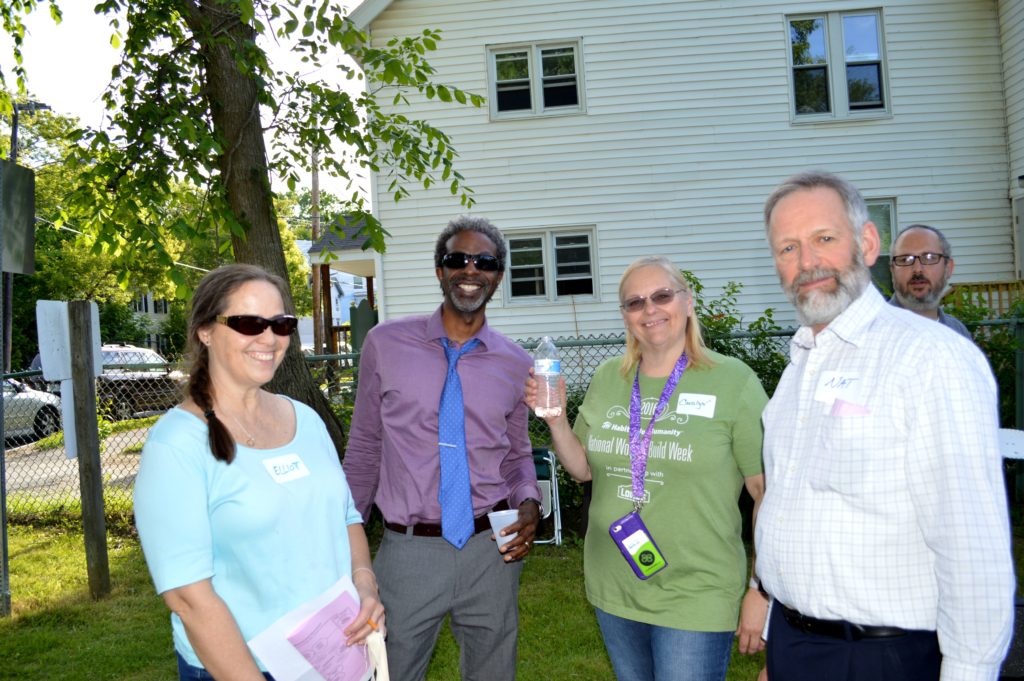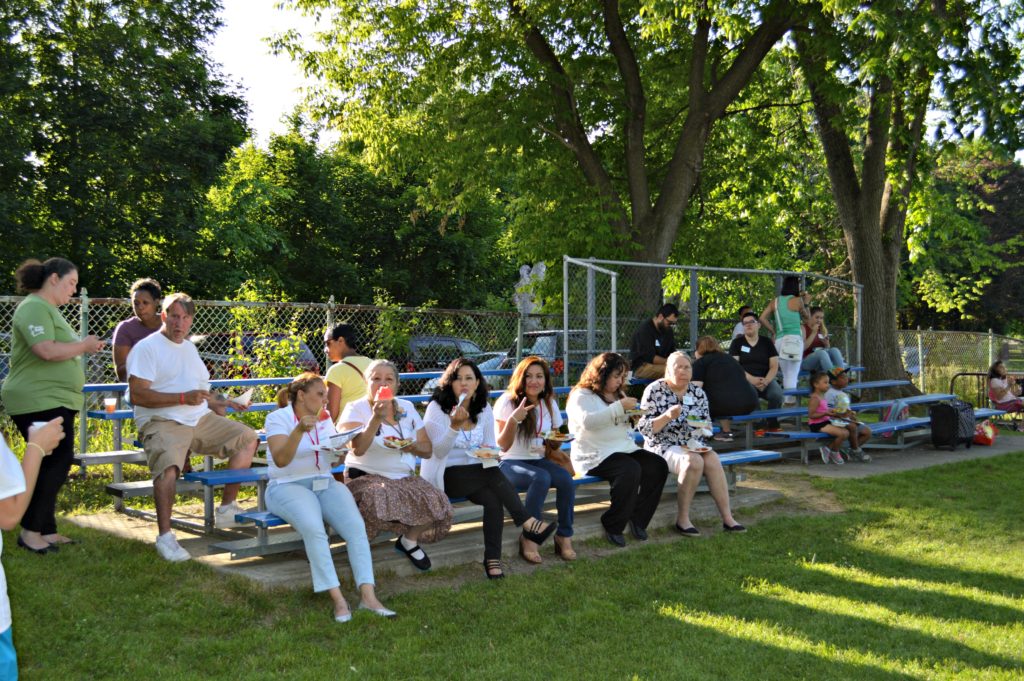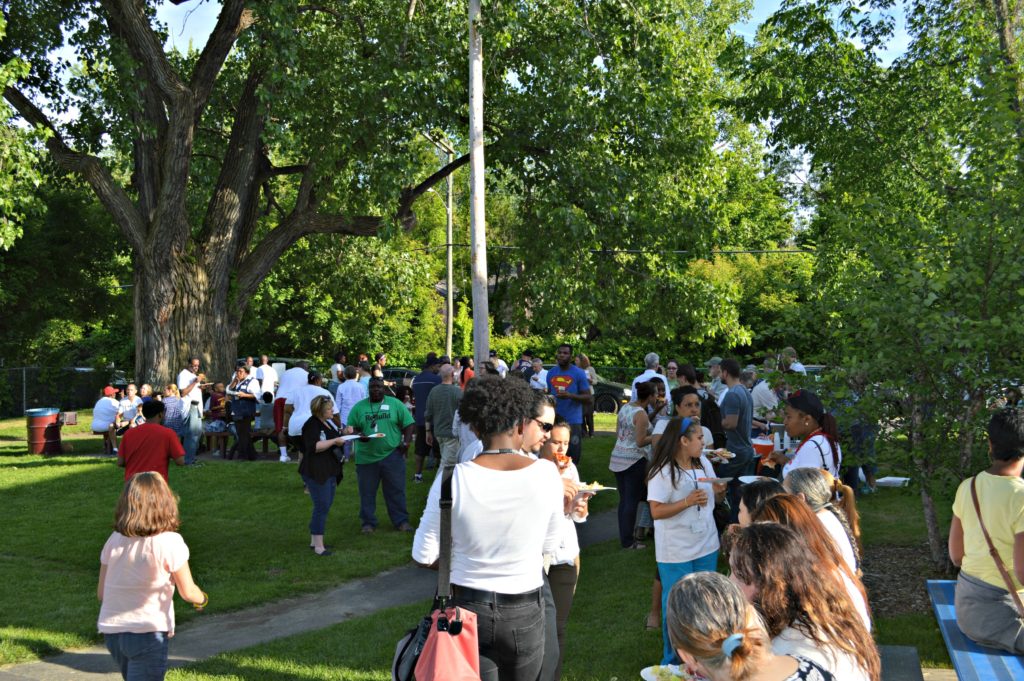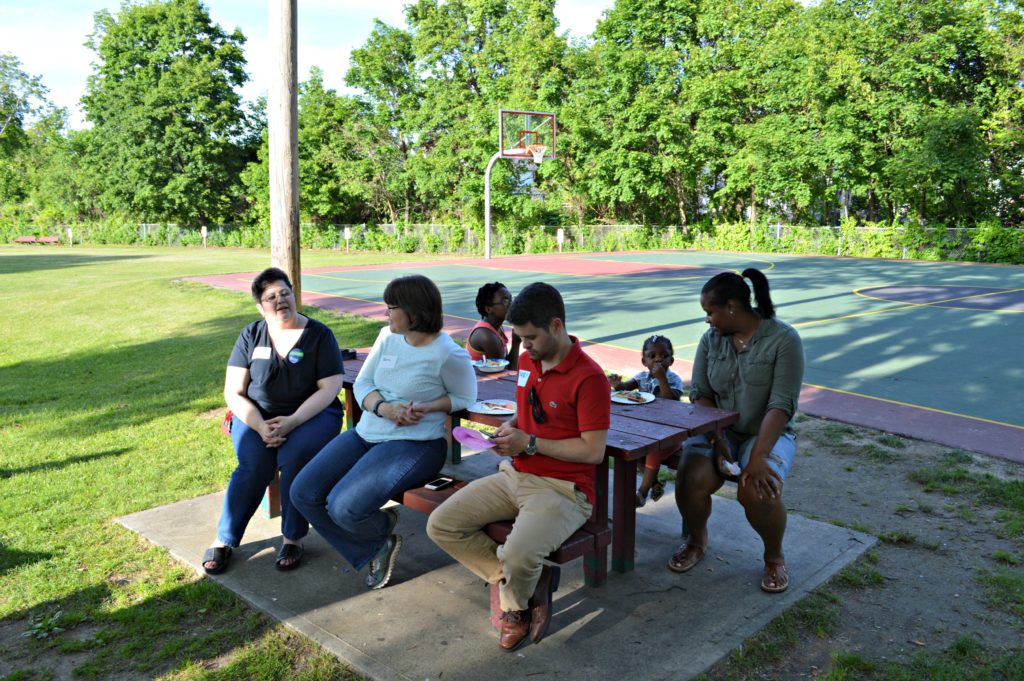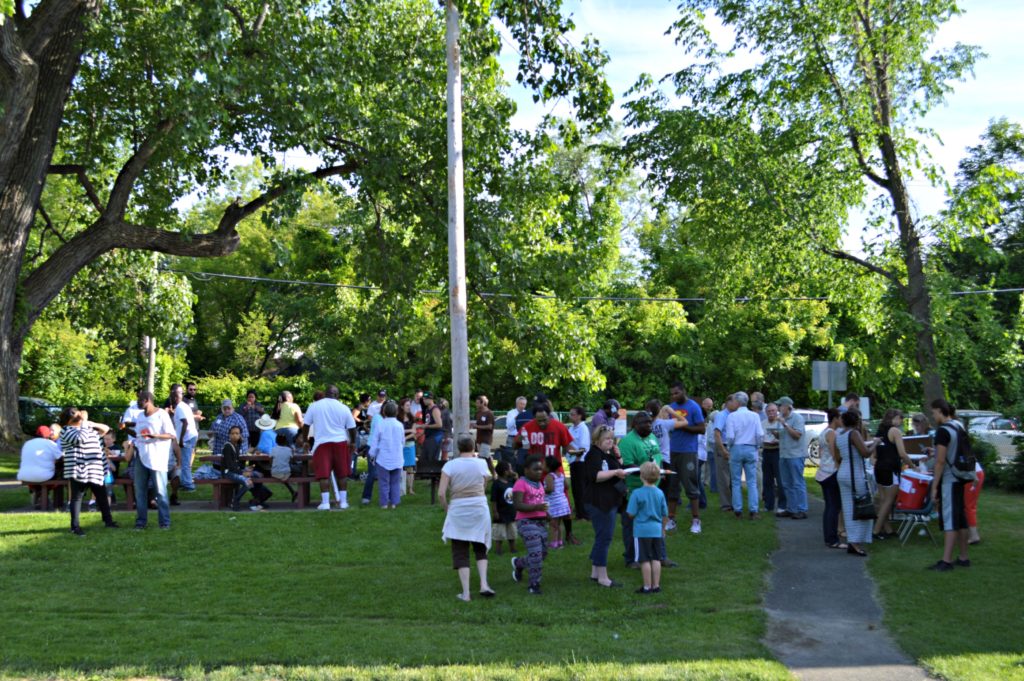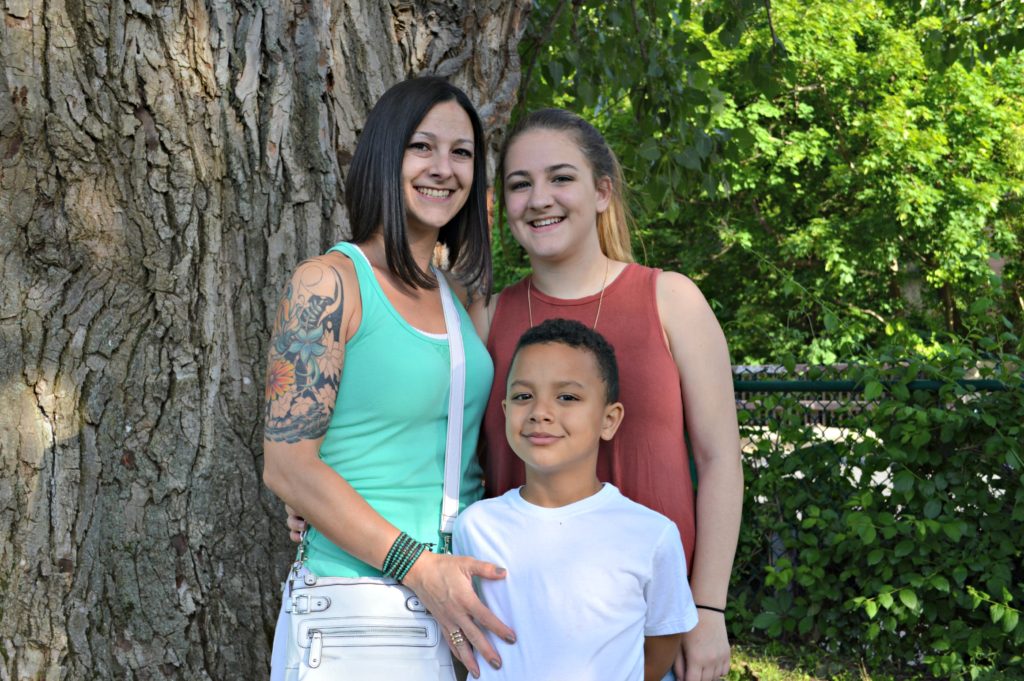 All people in Pittsfield experience a safe, thriving, and just community. Together, we are making this possible!